Mele A. Perrego, EA
Enrolled to Practice before the IRS since 1984       The IRS says concerning Enrolled Agents: "Enrolled agent status is the highest credential the IRS awards. Individuals who obtain this elite status must adhere to ethical standards and complete 72 hours of continuing education courses every three years….. Enrolled agents, like attorneys and certified public accountants (CPAs), have unlimited practice rights…. are unrestricted as to which taxpayers they can represent, what types of tax matters they can handle, and which IRS offices they can represent clients before. "
http://www.irs.gov/Tax-Professionals/Enrolled-Agents/Enrolled-Agent-Information
Teaching      For a number of years I conducted classes under the direction of NCSEA and Gleim publications for candidates wishing to become Enrolled Agents by passing the 3-part comprehensive exam called the Special Enrollment Exam (SEE) covering individual & business tax law and ethics. Although I am currently not teaching I would love to get back to it!
WRAL –  WRAL, a CBS affiliate in the Raleigh Area,  has been hosting 'Tax Pro's on Call' several times a year and for the 8 years, I've been privileged to participate. This call in event is usually in December and March.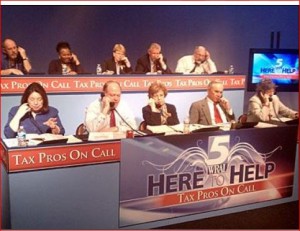 That's me in the lower left corner!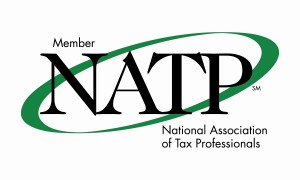 Member Since 1984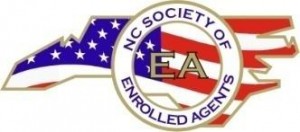 North Carolina Society of Enrolled Agents – Currently Serving as Vice President
 

Associates
When it comes to bookkeeping services or investing, I leave the job to those who specialize in just that.  If you have your own bookkeeper or someone to manage your investments, that's fine.  If not, give me a call and I can give the contact information of someone I trust.